iACE IoT Platform

Wordpress for IoT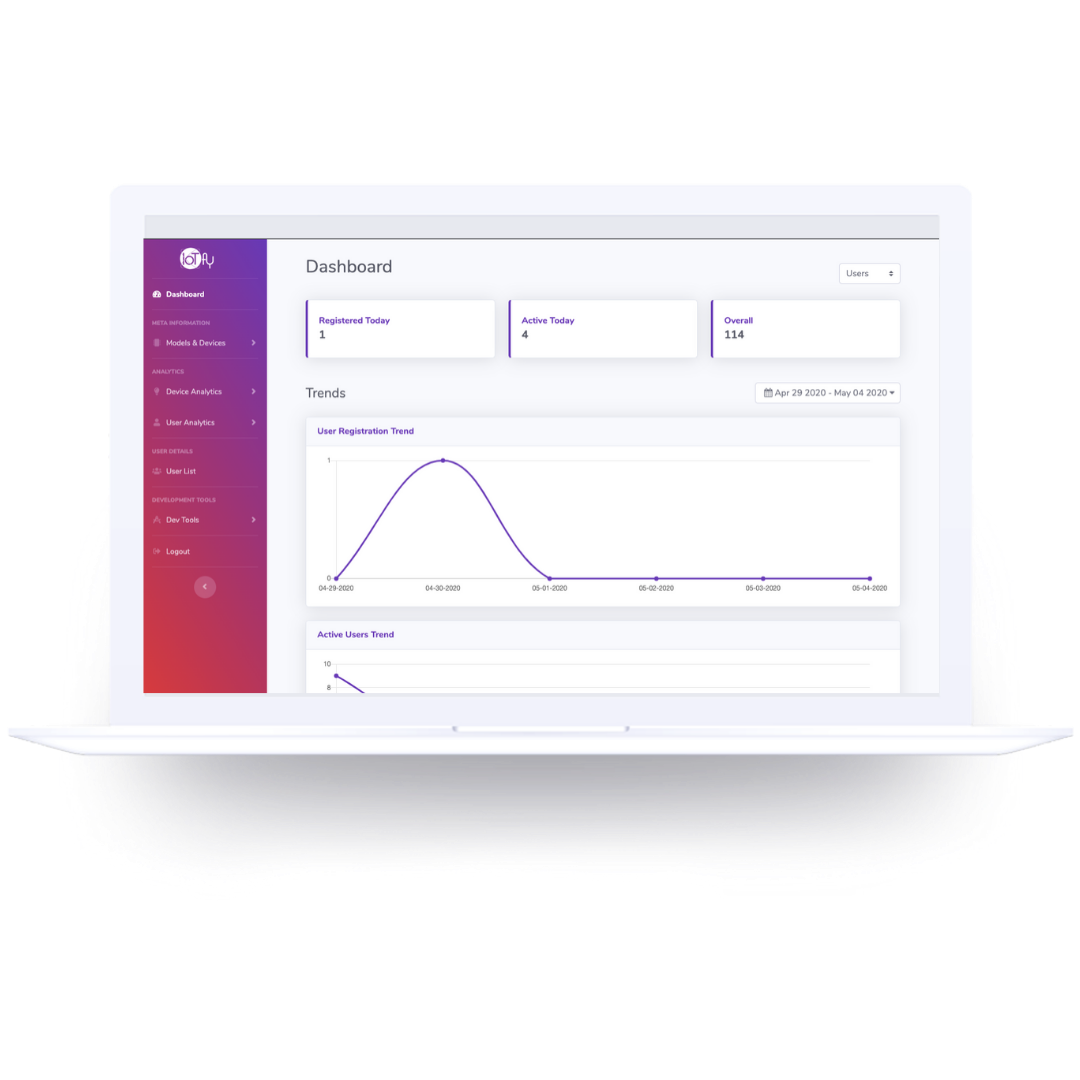 iACE IoT Platform
iACE IoT Platform is specifically crafted for appliances and consumer electronics sector. It has pre-configured protocols, device schemas, workflows, and visualizations specific to various verticals, and device types.
Supports secure communication channels

Data encrypted at rest

Predicitive analysis and rules for various device types

Over The Air Updates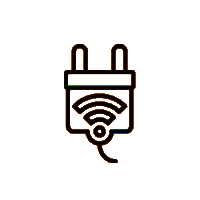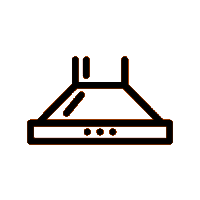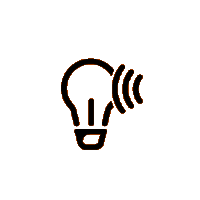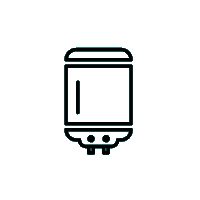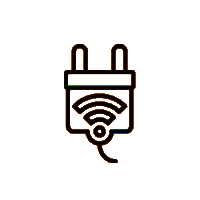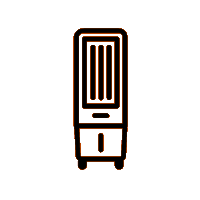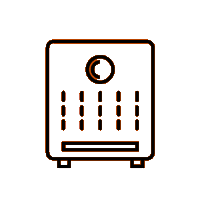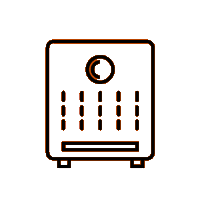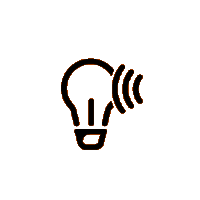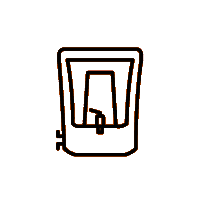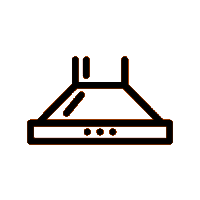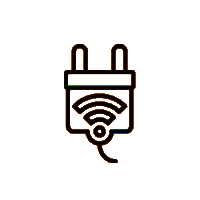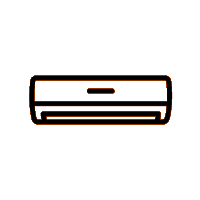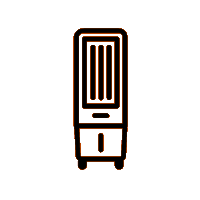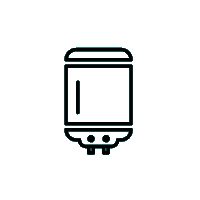 Use cases
iACE IoT Platform supports all possible use cases for appliance and consumer electronics IoT implementation
1
Consumer Convenience
Add convenience for your customers, let them control the appliance via app and over voice!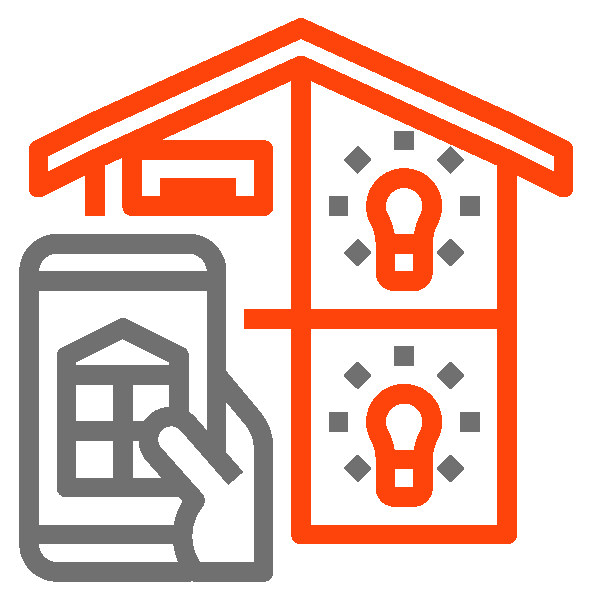 2
Smart Energy & Resource Savings
Let your customers control power hungry appliances with ease and monitor energy consumption patterns!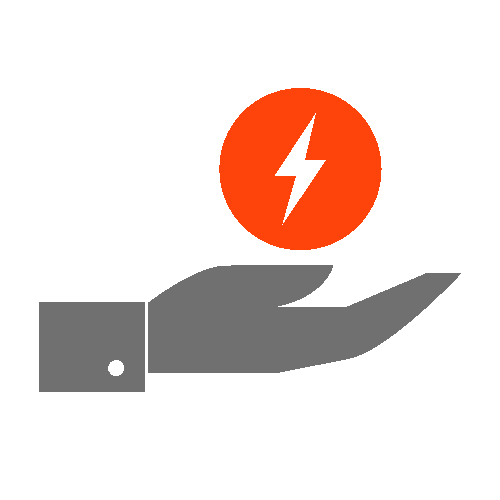 3
Preventive maintenance
Catching the faults early means lesser warranty parts replacement - happy pockets and happy customers!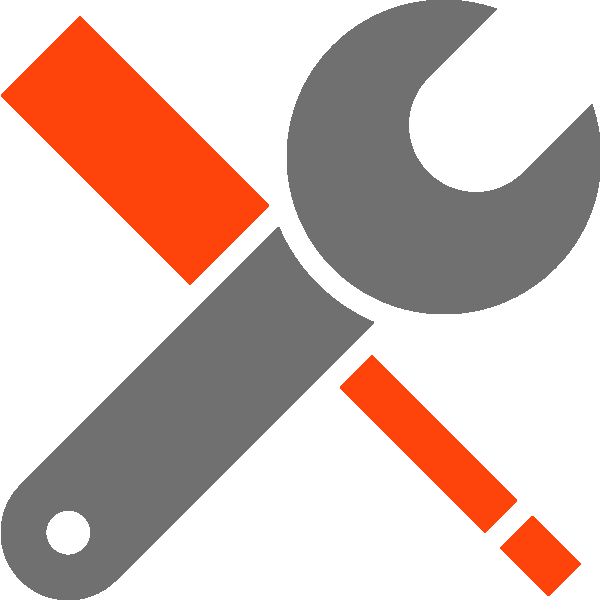 4
Integration with AI
Artificial Intelligence that works to benefit your business by digging deep to draw patterns based on Terabytes of data!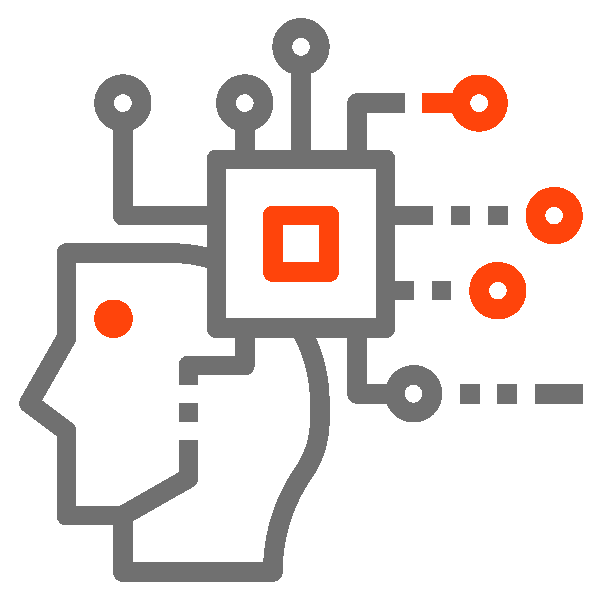 5
Fulfillment integration
Open opportunities to explore cross selling and explore newer business models!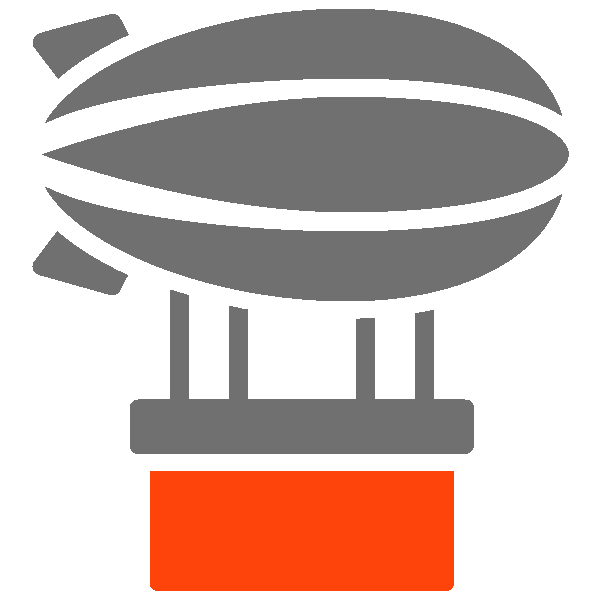 6
Maximize after-sales revenues
Offer best in case after sales support to your customers while maximizing your after-sales revenues based on intelligent alerts based on usage and appliance condition!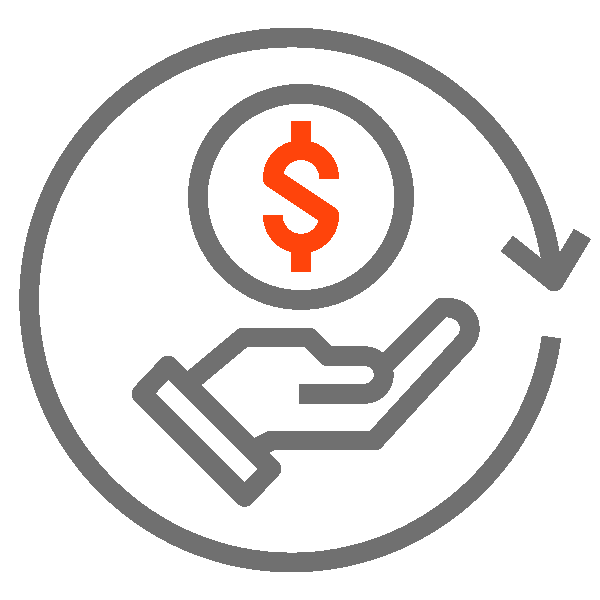 7
Eliminate warranty frauds
The fake bill dates will no longer worry you! Counterfeit products will no longer eat your share!