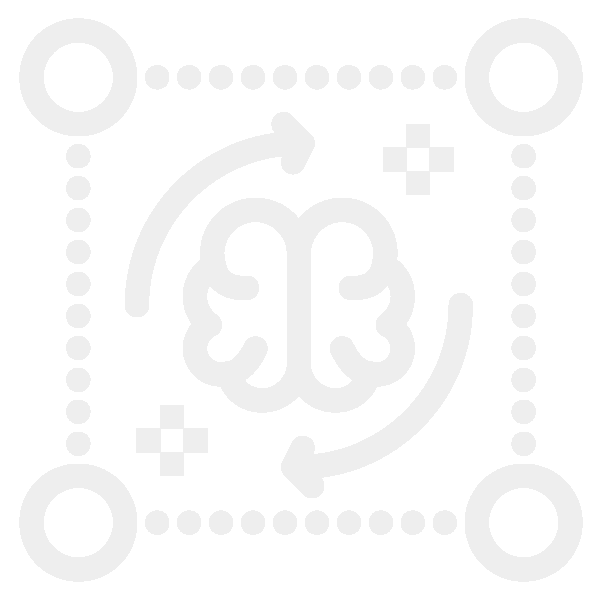 Product Conclaves
Bringing industry together to understand, discuss and prepare for implementation of IoT
About Product Conclaves
What?
Product conclaves are closed-room invite-only events that aim to help NPD/R&D teams at Appliance and Consumer Electronics (ACE) sector companies to understand, discuss and prepare for implementation of IoT in their product lines.
Why?
With an objective to promote innovations in India, product conclaves will enable appliance manufacturers to be in sync with new-age technical innovations and help them adopt IoT quickly in their product lines.
How?
Conducted as a 3 hour exhaustive exercise by industry experts covering the entire spectrum of the particular IoT product including hardware, software and mobile app. There will hardware, software demos, discussions and Q&As.
Who should attend?
R&D and NPD Teams
Product Planning
Category & Product Managers
Schedule & Upcoming Events
Schedule
14:00 - Registration
14:30 - Session 1 - Hardware design paradigms
15:15 - Tea-break
15:30 - Session 2 - Must haves for ACE-focused IoT Platform
16:15 - Tea & Snacks
16:30 - Demo and Open House
Upcoming Events
To be announced - Smart Water Purifier
To be announced - Smart Lights
To be announced - Smart Cameras
To be announced - Smart Air Purifier
To be announced - Smart Lights
To be announced - Smart Chimneys